COVID-19: Our Webradio and Podcasts can help you communicate differently!
A platform that is available everywhere (home, car, work…)
News and business podcasts
Music to unite remote collaborators
In this period of lockdown, our webradio and podcasts become the ideal tools for maintaining social contact with all employees. Easy to do, quick to set up, contact us!
Internal Communication
Facilitate the transmission of information through a new communication channel
Enable employees to communicate with each other and share music, photos, messages
Enrich the employee experience and provide everyone with the opportunity to personalize it, improving the quality of working life for all
Become a creative and innovative brand to increase the attractiveness of your company and attract young talent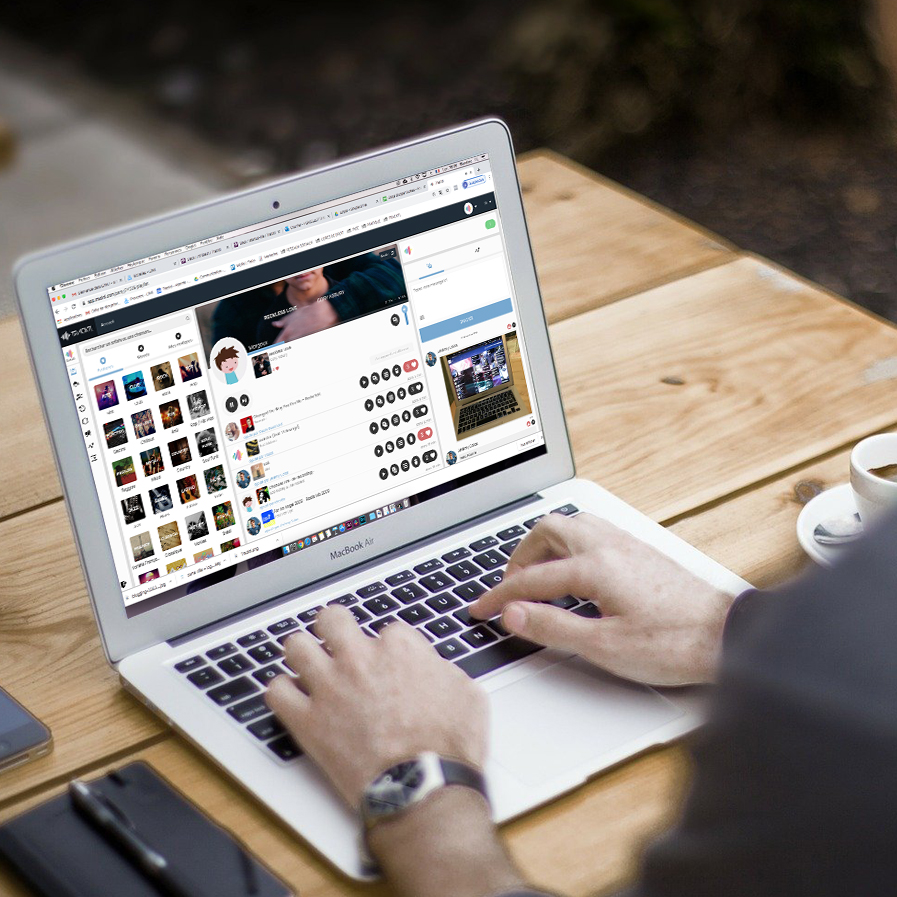 A schedule customised by your staff
Directly from their workstations, employees can listen to the radio and customize music programming by adding the tracks they want to hear, and voting for the tracks added by their colleagues.
The goal is to offer a web radio personalized by the listeners!
You can integrate podcasts into the radio's programming so that they can be broadcast between songs and keep everyone up to date with the latest internal news. The podcasts can be replayed at any time if you've missed the broadcast schedule!
In order to record your podcasts, you can either proceed to record internally, or we can take care of the process for you, in accordance to the guidelines you provide to us.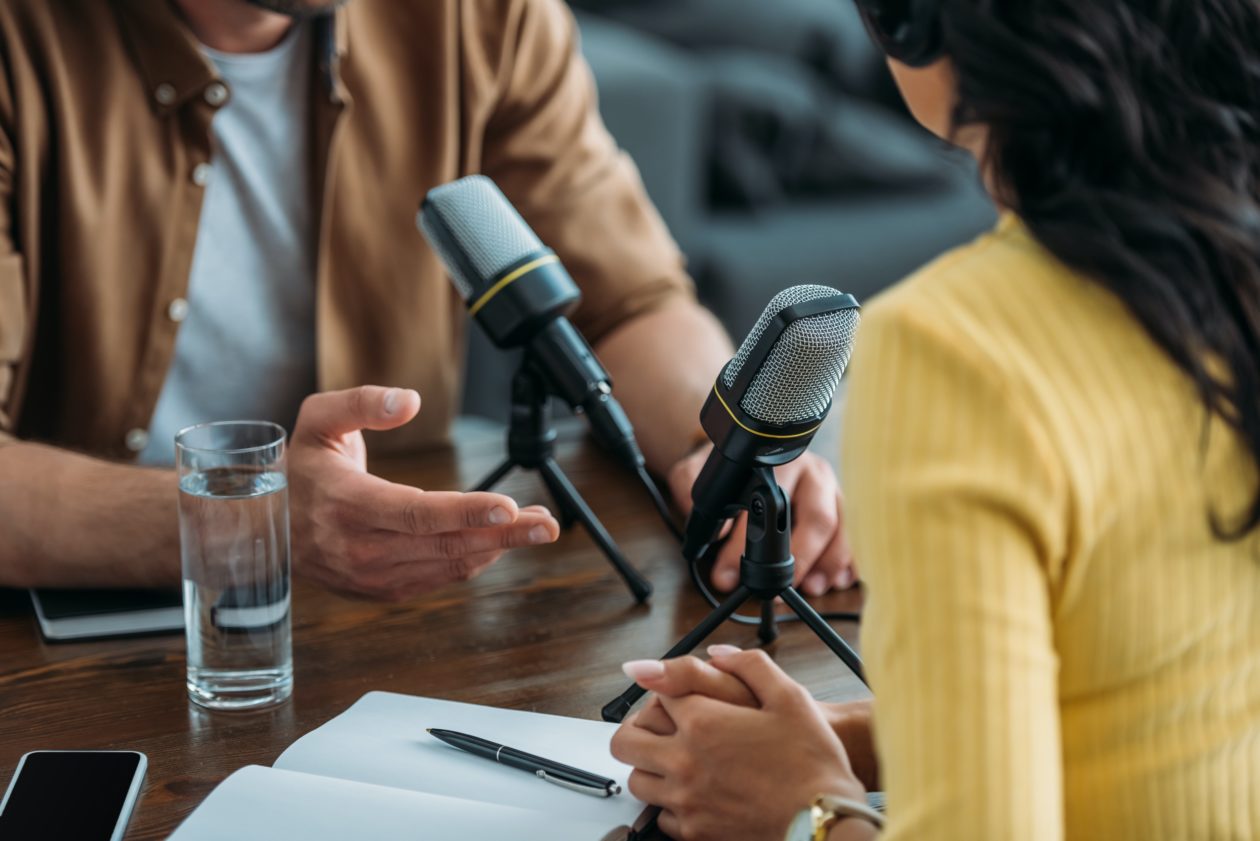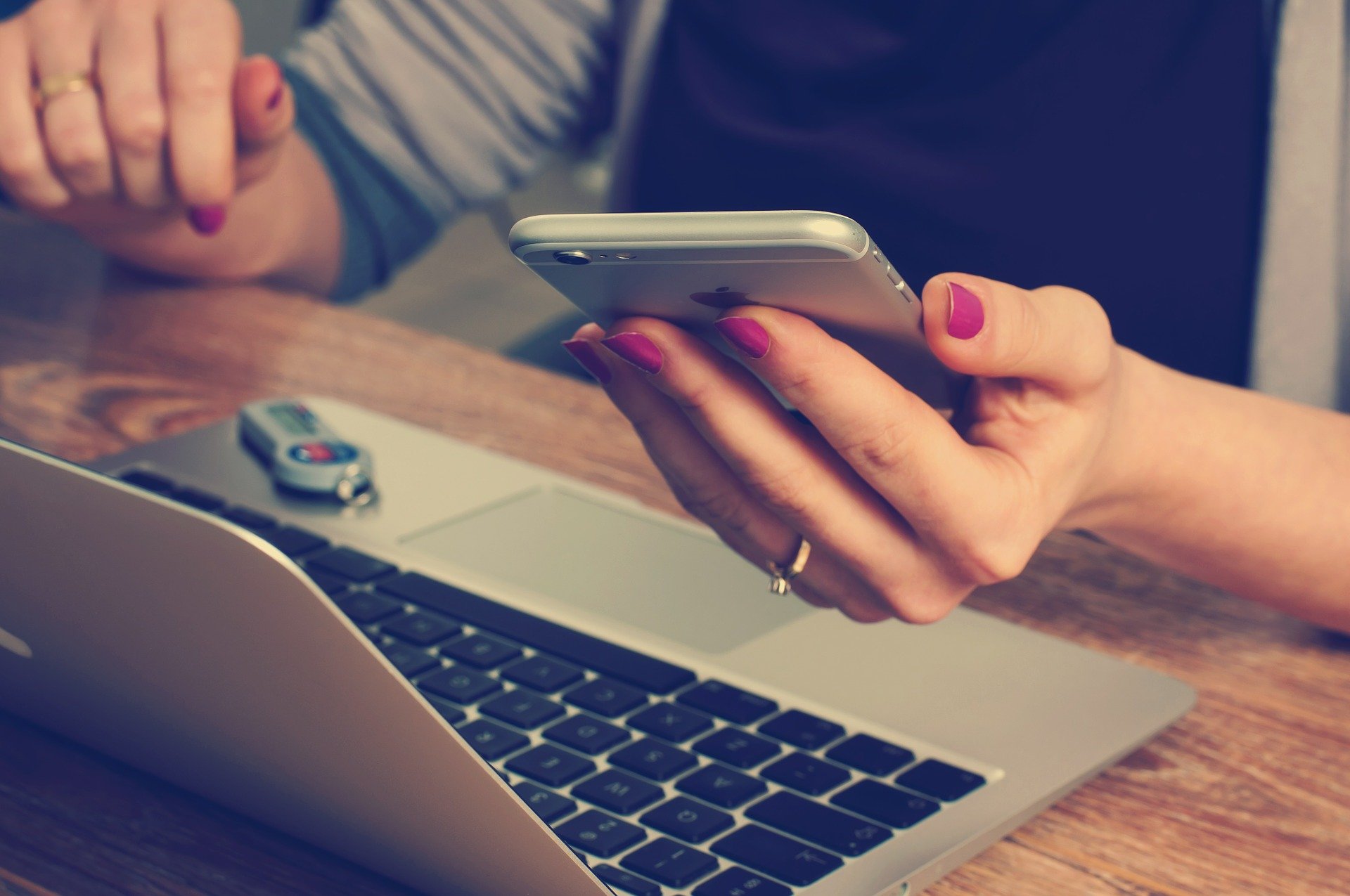 Simultaneously, a chat room is available so that employees can discuss their favourite song informally, as well as formally about the latest internal news or podcast topics.
This creates a link between employees as well as between the different departments and creates a stronger cohesion!
"The podcast, a full-fledged means of communication and information ! At Crédit Agricole Centre Loire, we have chosen to take the "Voice Channel" to inform all our employees and offer them a collaborative tool to facilitate cross-functional communication!"

Céline

Communication Rp at Crédit Agricole Centre Loire
"With the Social Hub we use Tracktl daily. Employees have the possibility to choose music from a predefined catalogue all day long, but also to upload photos instantly. This allows a real moment of sharing and conviviality. We love the concept!"

Marie

Hub Manager Sodexo
Would you like to offer your employees a customized web radio?
We'll get back to you in less than 24 hours!