Why create a business podcast ?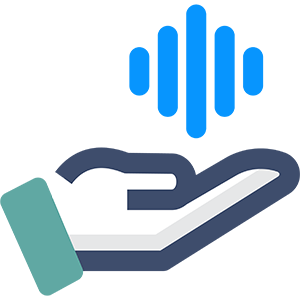 Make information accessible
From a phone, a computer, in the subway, in your car, podcasts can be listened to everywhere, at any time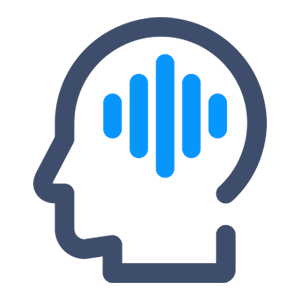 Facilitate information assimilation
Podcasts are a passive and dynamic communication channel which allows your collaborators to listen and do another activity at the same time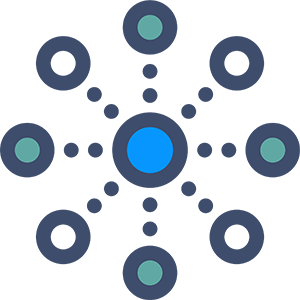 Diversify your information channels
Offer several communication medium to touch as many collaborators as you can and create transversal communication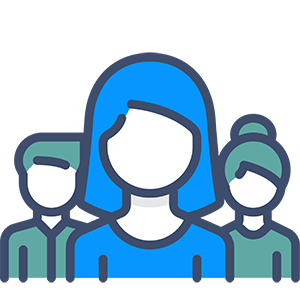 Create bonds between your collaborators
Podcasts allow a warmer communication thanks to the use of voice and engage your collaborators around the information
Tracktl supports you at every step of your project:
Design
Briefing, choice of type of podcast, writing
Production
Recording, editing, sound design
Broadcast
Secure podcast broadcasting platform, upload to streaming platforms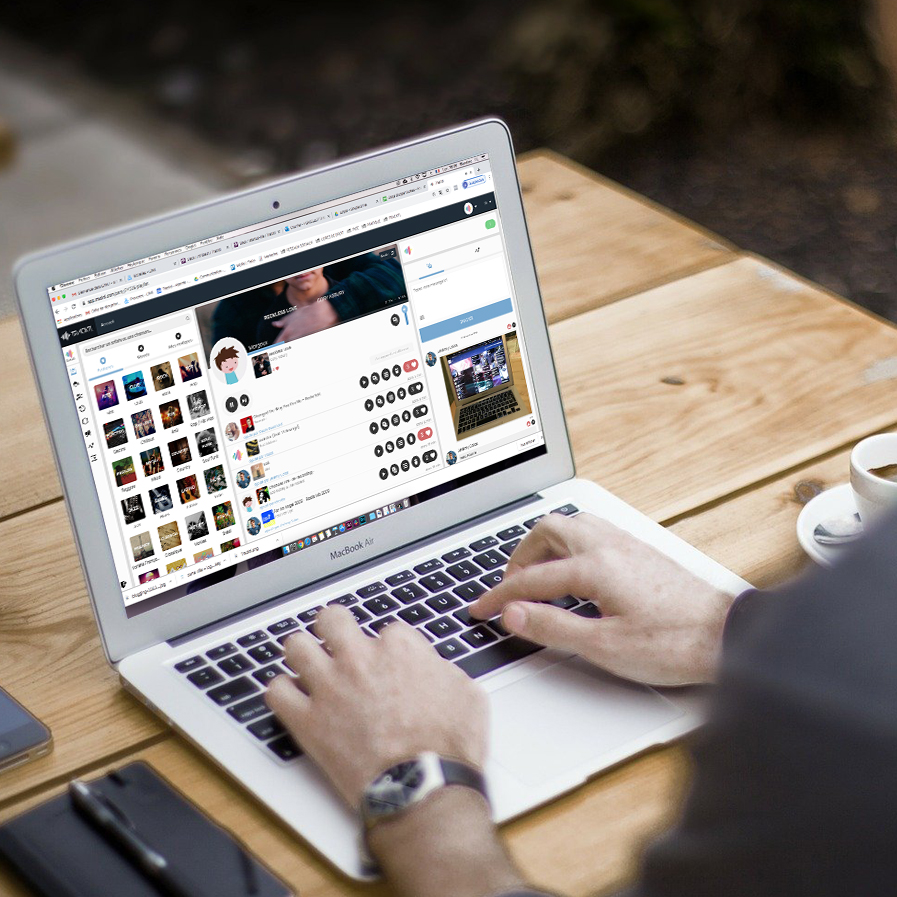 Design is the key step in creating a podcast. Our editorial team supports you in all stages of this creative process.
Depending on the subject to be addressed and your target, we advise you on the format to adopt (story, interview, program, etc.), on the recommended duration and on the channels of distribution to choose. These elements are essential in order to guarantee a good audience rate.
We want to support you to best meet your needs while providing you with the benefit of our expertise and advice.
Production of your podcasts
The production includes all the steps necessary to put your podcast online according to your needs: voice recording, cleaning, editing, sound design, jingle creation, mixing, mastering.
In your offices, a sound engineer travels with all the necessary equipment to take the sound. Or remotely, via software, the Sound team performs the voice recording.
The editing is carried out by our technicians as well as the sound design with iterations to have your validation at each step.
It is possible to create a tailor-made sound identity (introductory, background and out-production music), in the image of your company.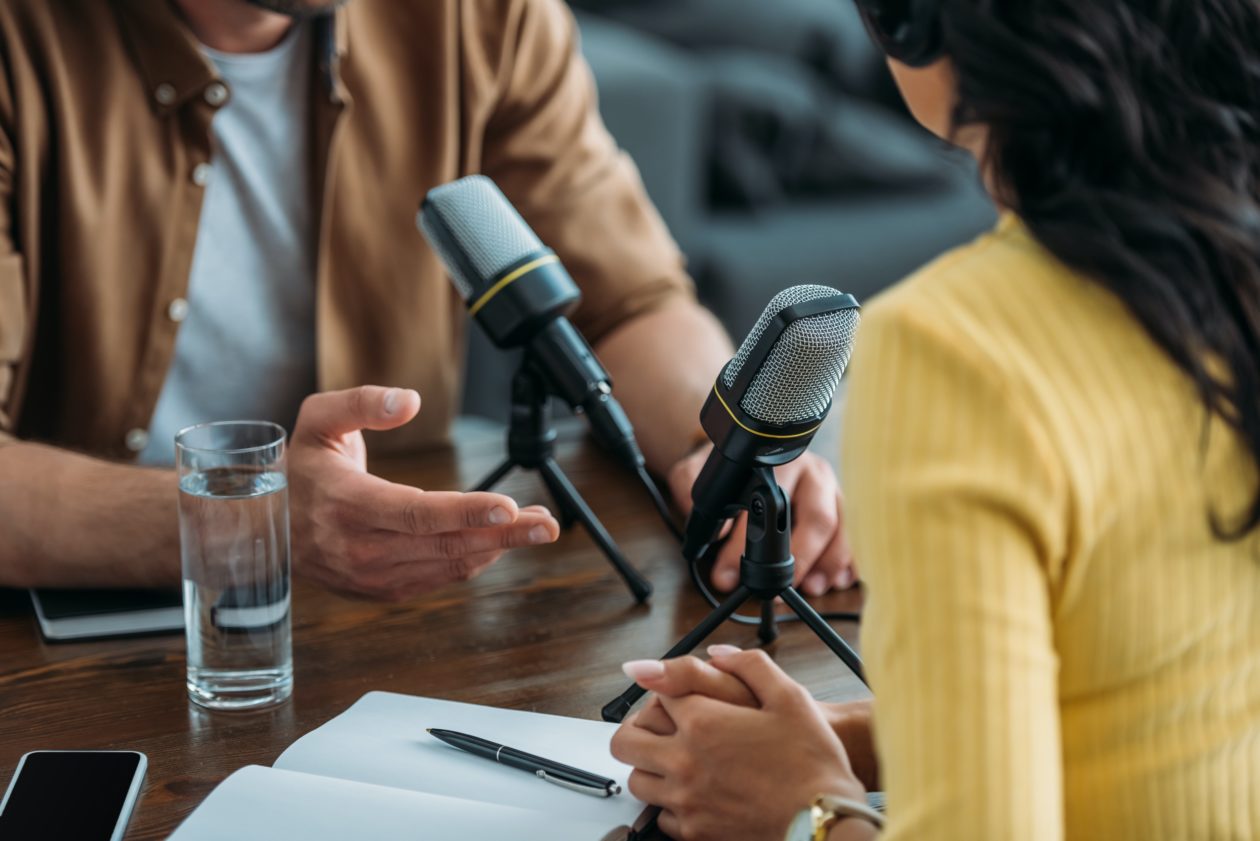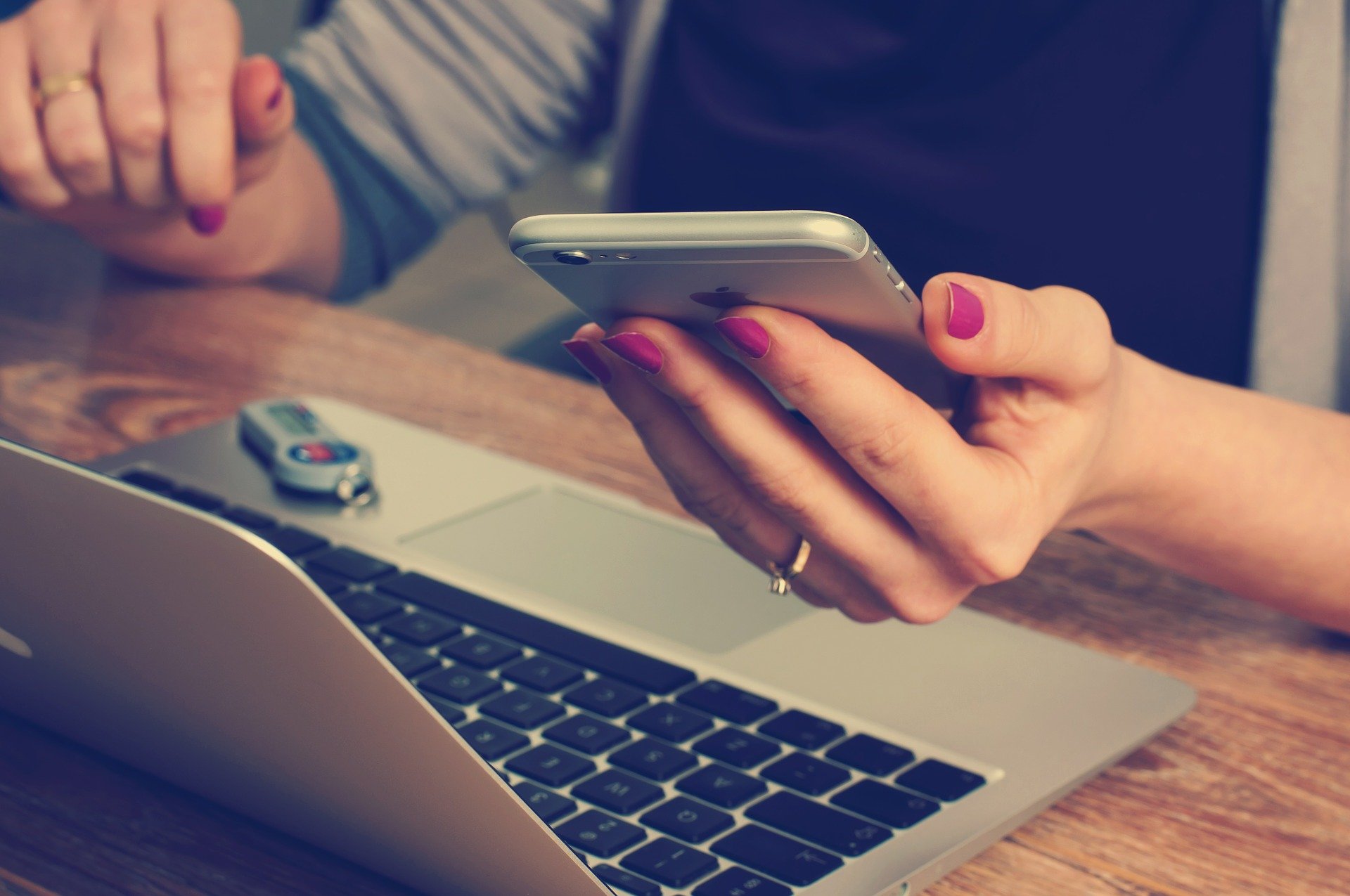 Broadcast of your podcasts
For external use, we take care of making your podcasts available on all streaming platforms: Spotify, Deezer etc …
For internal use, you can also use our podcast broadcasting platform. For the administrator, the platform allows easy and secure podcast management. For the user, it allows easy access and listening on demand.
What our customers say about us:
"The podcast is the perfect channel of communication and information !! At Crédit Agricole Center Loire, we have chosen to take the "Voie de la Voix" to inform all of our employees and offer them a collaborative tool to facilitate cross-functional communication!"

Céline

RP Communication Crédit Agricole Centre Loire
"With the Social Hub we use Tracktl on a daily basis. Employees can choose music from a curated catalog throughout the day, as well as upload photos instantly. This allows a real moment of sharing and conviviality. We love the concept!"

Marie

Hub Manager Sodexo
You wish to create podcasts for your company?
We answer in less than 24h!